Here's a link to some of my photography.
http://www.nwpli.com/photo/galleries/
I'm Daniel :0
This is just a few of my phototos, and not the best I could do, because I can't really get out much, but meh. I wish I could get some time to take some more birdy photographs. I'll add some more stuff when I have time. Commenttzzzz.
Not phototographs:
Various thingss.
I've been doing sketches for art class, so I'll scan those in when I get the chance.
Other than that right now theres some older stuff and some things I tried digitally.
Sketch assignments as of 2/5/09
(Excluding a few)
http://supersti.tumblr.com/
Also on p. 2.
Fdjfkj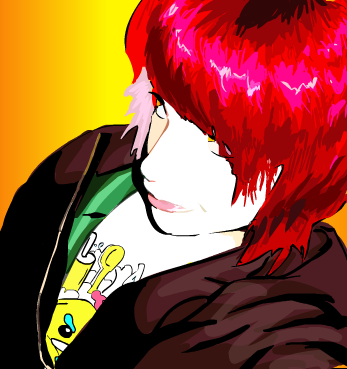 Hah done in flash as well.
Gangsta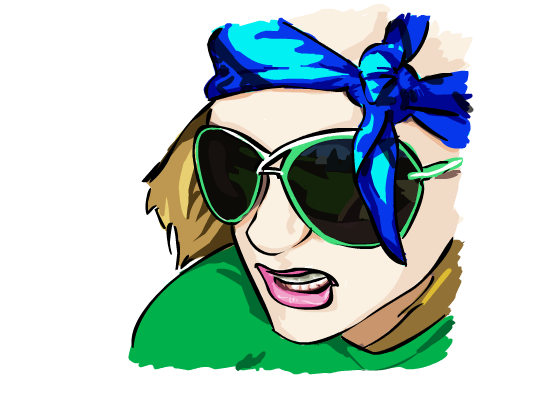 Hah done in flash.
The Half a Portrait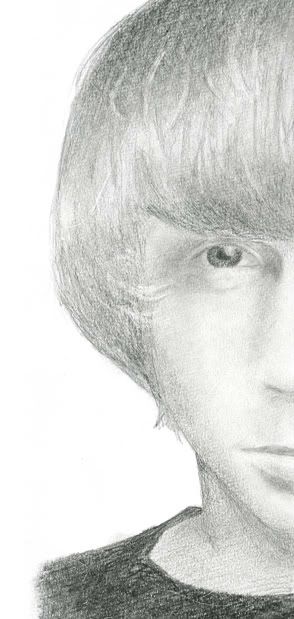 I wish I could draw the other half...
Japanese House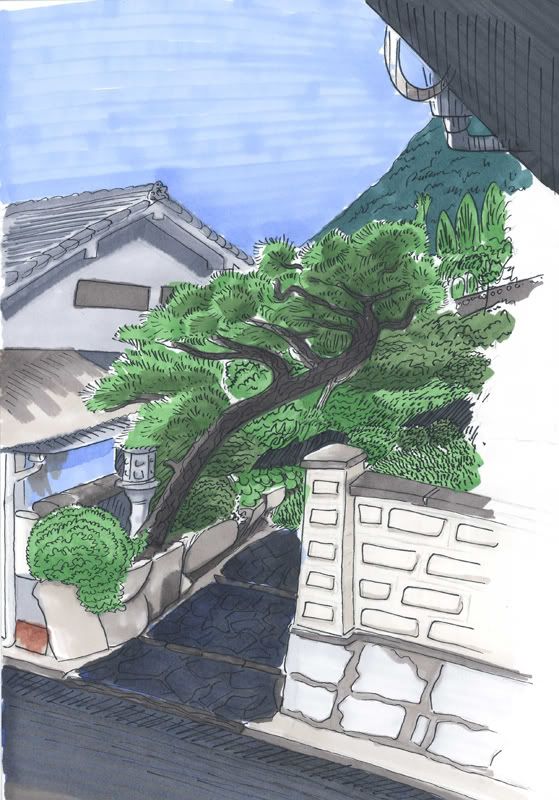 OWOW colorful... I hadn't used markers in a while and I messed up a lot. (The general sloppiness is stylistic though). The scan came out kinda crappy too. BUT it's still purty.
Bonus Sketch:
http://img.photobucket.com/albums/v309/ ... SKETCH.jpg
Meower 1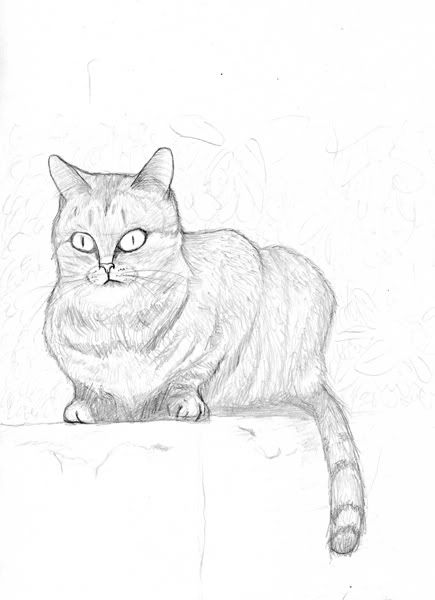 OWOW a kitty. I <3 kitties.
Meower 2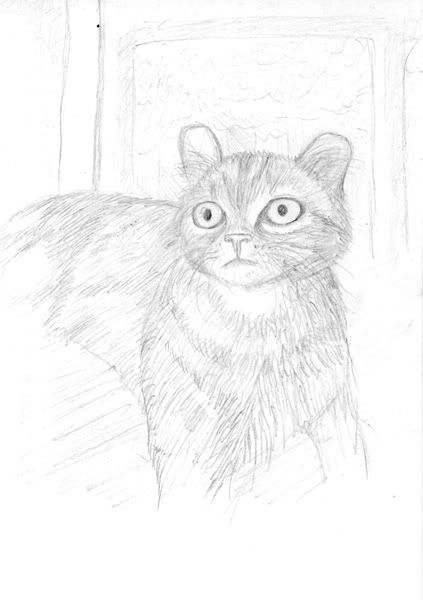 OWOW another kitty. I still <3 kitties.
Yeah that's it for now. Comment before I commit suicide. <3
Last edited by
SuperSTi
on Sun Feb 08, 2009 3:59 am, edited 19 times in total.